Firewood Policy Changes
Due to an increase in the use of pallets and other unapproved firewood being brought in my campers, we are updating our policy. Going forward, patrons may NOT bring their own firewood onto Tall Pines property.
We have firewood for sale here at the Headquarters Barn. Our neighbor sells firewood, fresh cut, green wood. Ours is dry seasoned wood.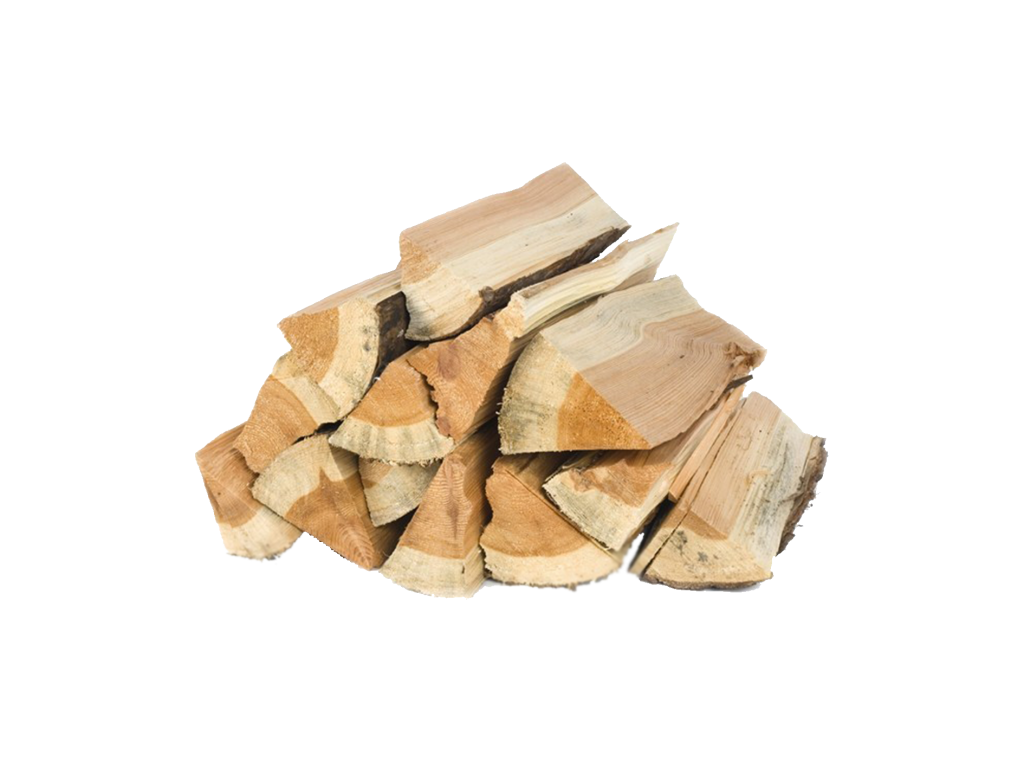 ATV's UTV's and Dirtbikes only! No Jeeps, Trucks, Roxors, Warriors, or any other jeep/truck like vehicles